Learn More About Glow TF Up
At Glow That Face Up, we are deeply passionate about all things face and skin, and our dedication to skincare is reflected in our expertise and personalized services. Born out of years of studying and researching our own skin issues, we understand the vulnerability and trust required when it comes to taking care of your face. This understanding allows us to create a unique and comforting experience for you that sets us apart in the beauty spa industry.
Your trust means the world to us, and we are committed to going above and beyond with our services and treatments. With a wealth of knowledge and extensive experience in the skincare field, Glow TF Up is more than just a spa - it's a dream come true, and we are honored to embark on this glowing journey with you.
Our extensive range of medical-grade products and services cater to every skin concern imaginable. From acne and anti-aging to hyperpigmentation, we've got you covered. Our skilled skincare specialists are all licensed, trained, and certified, ensuring the highest quality and professionalism in all the services we offer. In addition to our skincare treatments, we provide lash extensions, permanent makeup, and body treatments for a complete beauty experience.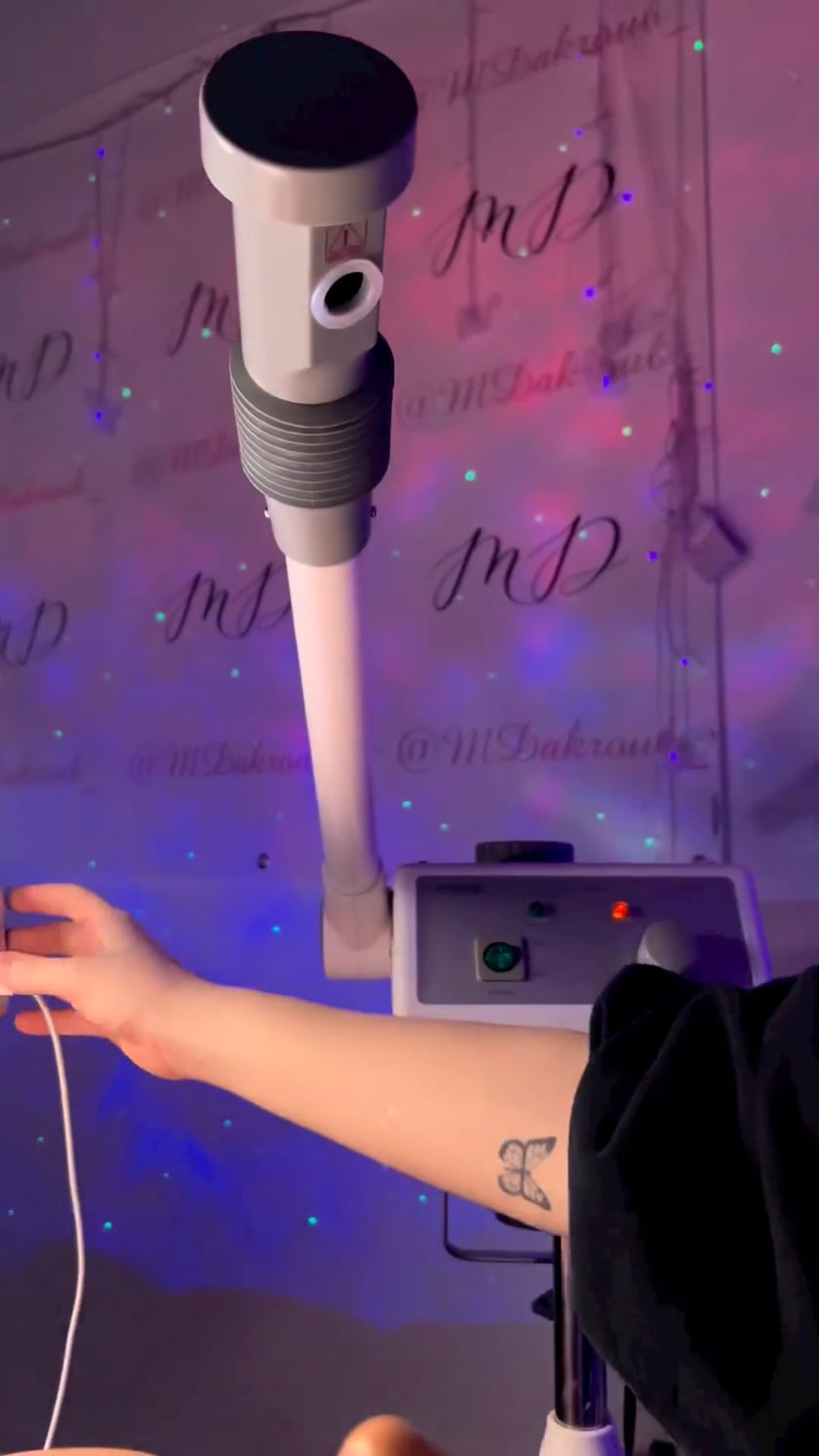 Our mission at Glow That Face Up is to provide a fun, safe, and comfortable environment where you can confidently Glow TF Up! Join us today and let us help you unveil your most radiant and beautiful self. Welcome to the Glow TF Up family!